This is Guatemala!

The ancient cultural heritage and the warmth and quality of its people make Guatemala a different country that is moving towards the future.
In Guatemala there are the most vigorous and populated urban centers in Central America; It is the largest economy in the region, where investors and capital from large productive sectors converge. The country is the ideal link for commercial relations with North and South America and among other major economic areas of the world, as it borders Mexico and is only three hours from the United States by air.
Guatemala is a land with beautiful and varied landscapes, possessing a great number of climates that make it suitable for a huge number of investment possibilities and visits.
With a land area of ​​108,889 km2, it is a country where several cultures and languages ​​converge and coexist, where Spanish is the official language and English is the language of business.
Guatemala is divided into 22 departments and 340 municipalities, a territory in which barely 420 kilometers separate the Atlantic and Pacific oceans.
INDICATORS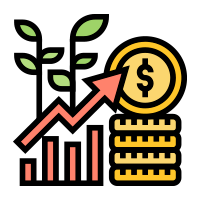 GROWTH

In 2019, the nominal GDP in te country was US $ 77,003 million
US $ 4,637.6 of GDP per capita in 2019
3.9% growth of the GDP in 2019.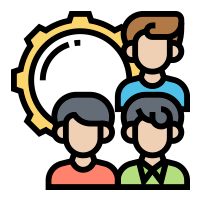 POPULATION

16.6 million inhabitants of Guatemala.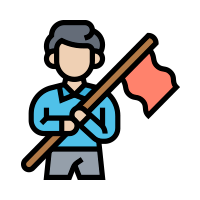 ENTREPRENEURSHIP

27.5% rate of early stage entrepreneurship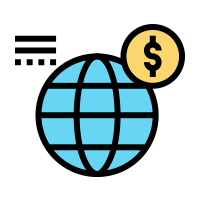 INVESTMEN AND COMMUNICATION

US $ 998.2 million received in Foreign Direct Investment rduring 2019.
The country has 22 rlanding strips, two international airports: La Aurora International Airport, in Guatemala City, and Mundo Maya, in Petén (500 kilometers north of Guatemala City). Two seaports: Santo Tomas de Castilla and Quetzal.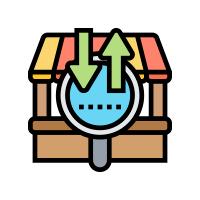 FOREIGN TRADE
US $ 11,169.6 million in exported goods during 2019.
US $ 19,888.1 million of imports in 2019.