Coffee, the essence of Guatemala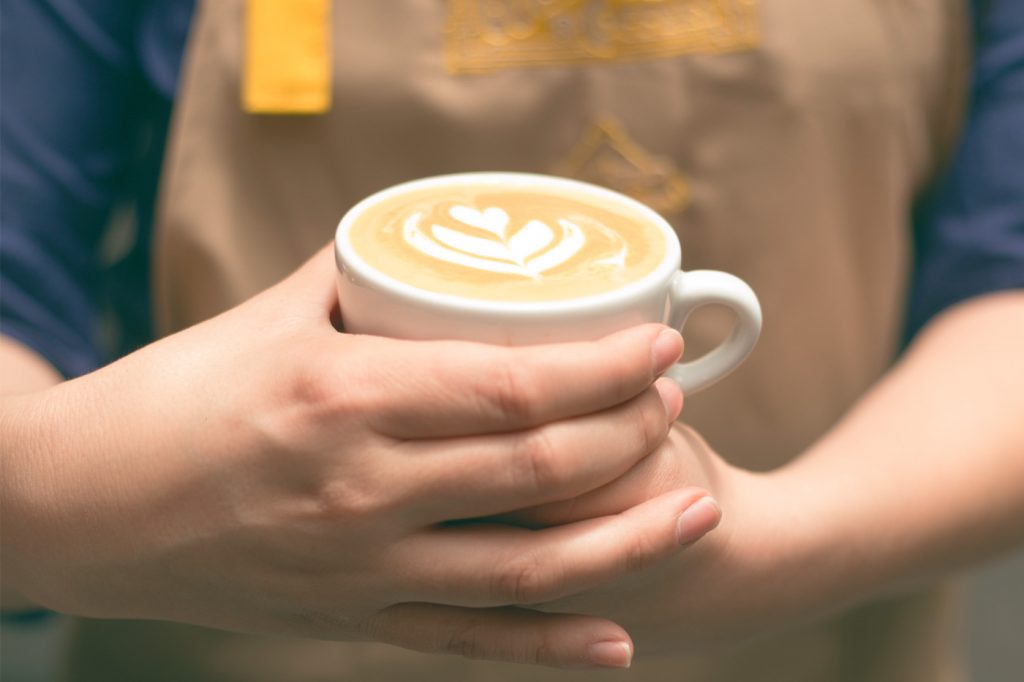 Coffee is part of the essence of Guatemala and stands out worldwide for its exceptional quality and special production process.
All Guatemalan coffees develop a delicious aroma, pleasant acidity, full body and delicate sweetness, a combination that produces an exquisite and balanced cup
In each of the country's regions these attributes create a special complexity, resulting in eight different cup profiles.
We invite you to invest, buy, consume and enjoy Guatemalan coffee, the best coffee in the world.

Guatemala has been an exporter of coffee since 1859 and since then, the crop has been one of the main agricultural products traded in the most demanding international markets. The coffee sector is an important generator of foreign exchange and employment.
98% of Guatemalan coffee is grown under shade, constituting the largest agroforestry system in the country. More than 305 thousand cultivated hectares provide various ecosystem services: they produce oxygen, contribute to carbon fixation, soil conservation and biodiversity.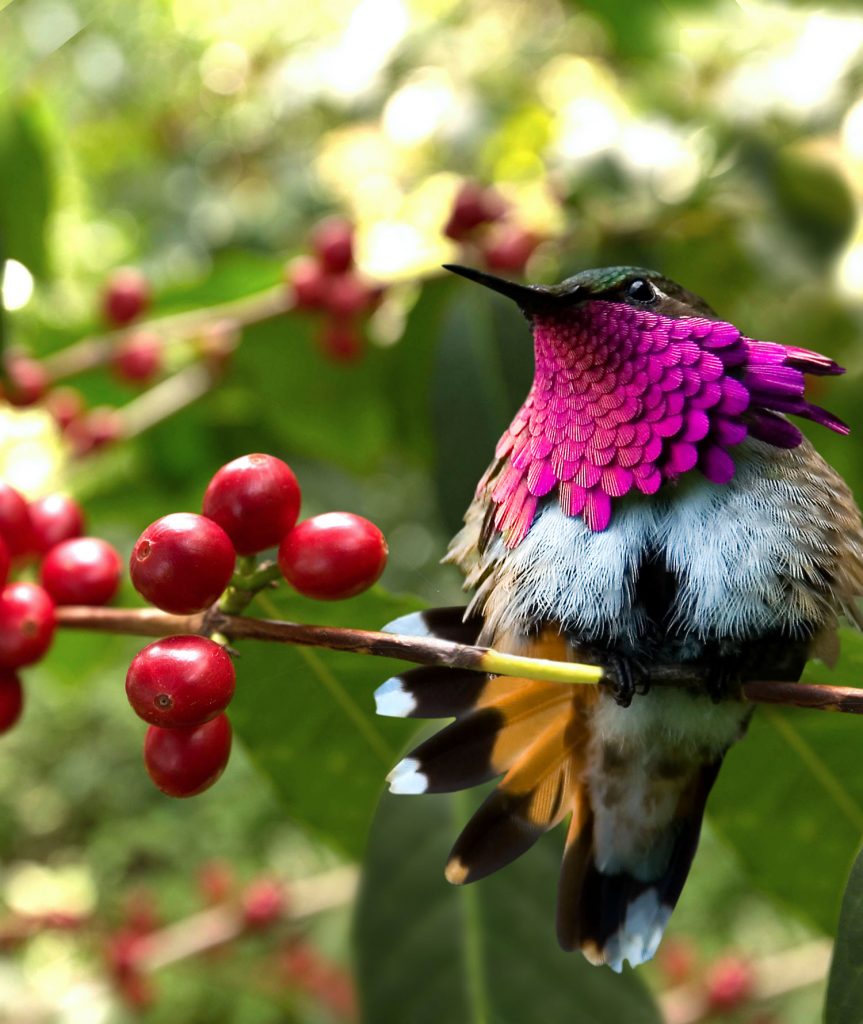 The climatic conditions, microclimates, the types of soil, the shade and the artisan harvest are some of the factors and conditions that make Guatemala the ideal place to produce high quality coffee.
The traditional knowledge that is part of the coffee production and marketing process, from the seedling to the tasting, is a symbol of Guatemala's identity and transcendental for the integral development of our country.
In 2018, the Guatemalan coffee tradition was declared Intangible Cultural Heritage of the Nation.
Since 1960, the National Coffee Association -Anacafé- represents Guatemalan coffee growers and aims to strengthen the national economy in relation to the production and export of coffee, protecting the trade union interests of the coffee producers.
For 60 years, Anacafé has provided producers with Technical Assistance and Research at the national level to increase productivity, maintain and improve crop quality.
Throughout the production process, Anacafé fosters innovation that allows the sector to be at the forefront in agronomic and post-harvest issues, resulting in extraordinary coffee that meets the highest quality standards.
Anacafé promotes coffee consumption at a national and international level, advises producers on economic, environmental and social sustainability, access to markets and links with roaster entrepreneurs and international buyers.