Experience and Innovation for the textile industry
Grupo Karims (GK) started in the Central American region more than 25 years ago, being the third generation working in the textile industry, it is one of the pioneers in the region.
GK discovered the great potential of Central America, especially human talent and proximity to the largest market in the world: the United States. It currently has locations in Guatemala, El Salvador, Honduras, Nicaragua, the Dominican Republic, Dubai, among other regions, in which they have diversified, including of course Pakistan.
There are other great competitive advantages, one of them is the textile benefit that we have from the CAFTA treaty, which makes the region attractive to the American market. This commercial instrument has made it possible to import millions of pounds of yarn made in America, being one of the leading companies in the industry. GK has achieved an incredible position in the region and continues to grow due to the diversification of yarns and innovative products, this has allowed them to be the spearhead in innovative products such as recycled products with different textures, mixtures of various fibers and the use of finishes in the thread to improve the performance of fabrics and garments.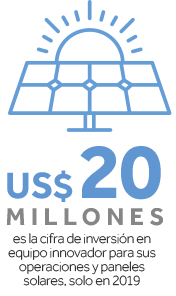 In 2019, GK made an investment of more than US $ 20 million in the region, not only generating greater innovation in yarns and textiles, but also installing solar panels which contributed to considerable electrical energy savings in its plants.
GK offers the benefit of being a totally vertical company, supplying from fiber to final garments to the big brands. One of the great advantages and reasons for success of this company is the innovation that it reflects in everything it does, with highly qualified personnel focused on verifying market trends at the national and global level.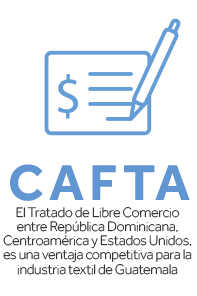 One of the great treasures of this region are the people, who are always willing to carry out the vision of the group and do not give up until they achieve the goals, together as a team.
This company is a leader in sustainability and CSR. Recycling is the key point in all its textile processes, achieving recycled polyester and cotton fibers, seeking to create synthetic fibers, caring for the forests in a sustainable way and supporting the community with hospitals and social aid, especially in HN.
twitter volgers kopen