Allied Global, the company that exceeds global expectations through the export of services
Allied Global CTO, Óscar García, tells us about his experience as ambassador of Guatemala Beyond Expectations and how his company exceeds the world's expectations with his services. This is one of the most important technology companies in our land, which works with the chapin talent from all corners of the country.
Allied Global is a company focused on customer service, business process management and technology services, born with a focus on exports.
It is a company that breaks all growth barriers in our country, giving the opportunity to the talent of our Guatemalans and opening the way for exporters of technological services to markets around the world.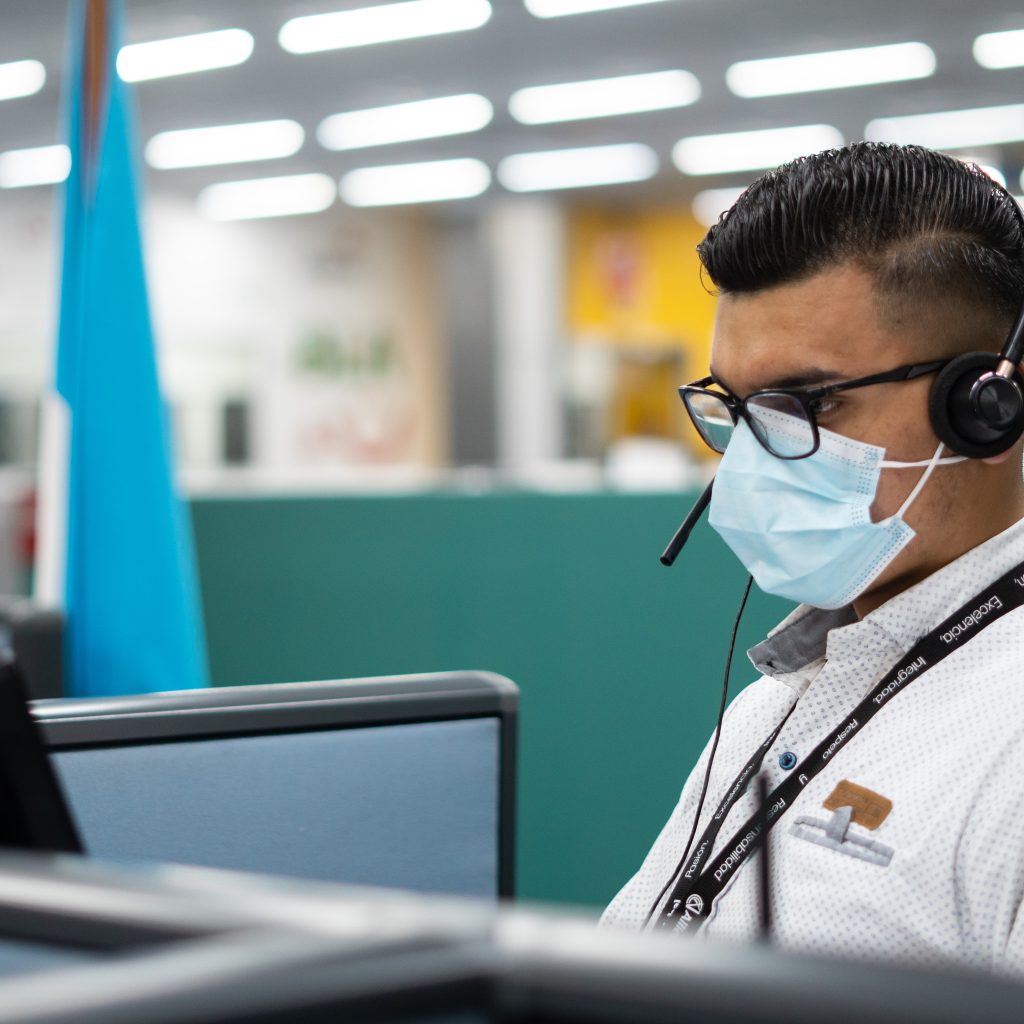 "Currently, the company is an example of what can be achieved with good quality of services, since its PMO line was awarded the 8th in Latin America by the PMO Global Alliance. This has been achieved thanks to the quality of their services and the methodologies they use to move them forward", reveals Oscar García, CTO of Allied Global.
Allied Global has lines of work such as: BPO, Contact Centers and Technology Services, but its export success has been achieved thanks to its values.
Allied Global was born in 2006, with analog telephone services and a very small call center, but with their mind set focused on the growth of the company.
"We are all always dreaming of growing, and as we grew, they got to know us. The human quality of the CEO of the company, Engineer Manuel Gordo, allowed the doors to open and thus we began to export our services to the United States", recalls García.
Since then, they have met clear goals which are framed in the quality of their services and the quality of the people they work with. "Worldwide they prefer us because of our people, our services, our quality and our certifications which make us world class."
"We have to be ambassadors, because in Guatemala we have talent. For this reason, Allied Global is one of the ambassadors of the Beyond Expectations Export Movement, and Guatemala is Beyond Expectations, because we exceed expectations and go further…" highlights the CTO of Allied Global.
Outsourcing services that exceed expectations
This company has extended to different markets and new lines of work, which are increasingly important for the world market. They export call center and BPO services, and now they are bringing high-quality technology services, first to the United States since 2006, and now to Mexico, Spain, Latin America, Canada, Israel and soon to Australia and central Europe.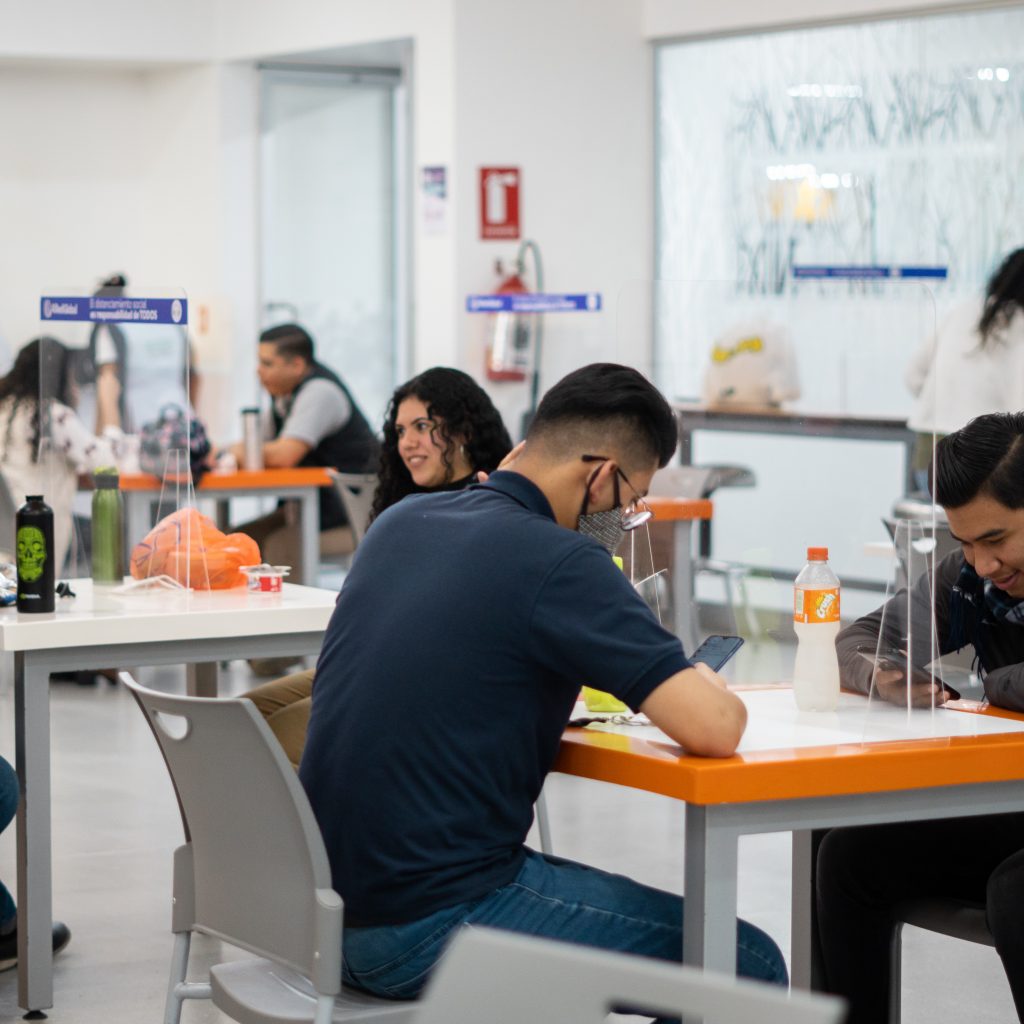 Its new lines of business go from the contact center to the back office, workflows, document management and project management. In addition, in terms of technological services, they are achieving artificial intelligence developments, with applications that are already used in other countries.
They have specific artificial intelligence machine learning units, which are beyond expectations. Its innovations are sold in digital agencies in the United States for integration with Facebook, which gives an added value that few have.
"We are a People First Company, we focus on our people, because when it comes to providing services it is people-people, and it is the people who provide the quality of services that we provide," García points out.
This has become a culture within this company, which wants to convey what is done internally to all its customers.
One of their objectives and the goal they have achieved to contribute to the growth of Guatemala, is the creation of thousands of jobs. They feel proud to be a source of quality of life for Guatemalans because they are sure that "from here we can change the world."
Young people from all over the country, from any remote corner of the national territory who have the talent and desire to work, are given the opportunity to work to change the reality of people, exporting their skills.
But what is the most important thing for those who want to export? García invites businessmen not to be afraid. "The road is difficult", and yet, "the value is where things are difficult", highlights the businessman.
This is how he describes the courage of the Guatemalan people, who know how to fight and to take action, even when things are difficult.
"We must put our hearts into everything we do, as we have done at Allied Global since its creation, also, I like to say that those who are not afraid are the ones who manage to export," García highlighted.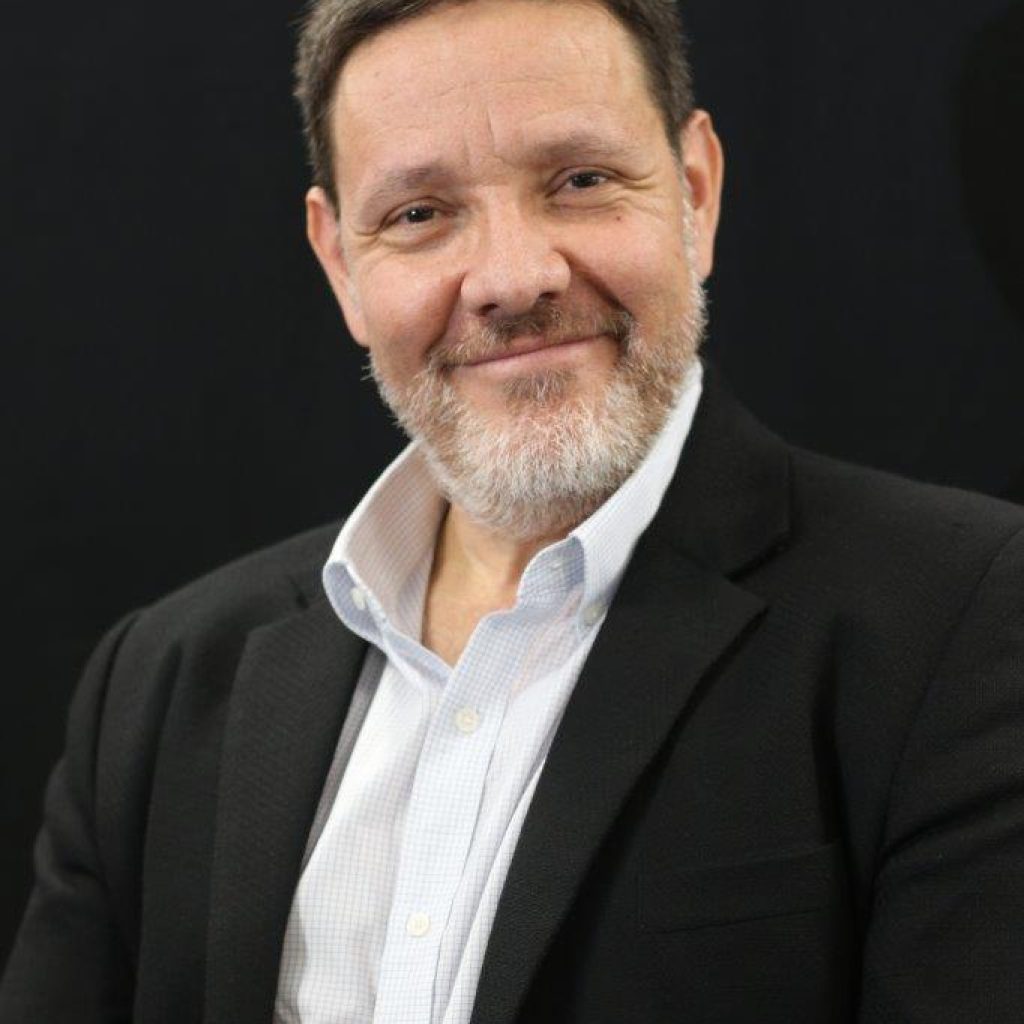 If the charisma of this Beyond Expectations Guatemala ambassador has demonstrated anything, it is that "the size of the country doesn't matter, it doesn't matter what the news says, it doesn't matter what whoever says. It is we Guatemalans who make the change. We show that the people we work with in Guatemala change the world".
Finally, the CTO of Allied Global reveals that no one can achieve success for others.
"I invite other businessmen to join the most important export movement. The achievements depend on the contribution that each one makes to achieve a country that is stronger every day in its foreign trade".